Patriarchy is the single most life-threatening social disease assaulting the male body and spirit in this nation. The damage that it does to women and children is rivaled only by the complete loss of humanity men suffer because the effects of the social construct and participating in it as a norm. Blind obedience is the foundation on which patriarchy stands, it is the repression of all emotions except fear; the destruction of individual willpower; and the repression of thinking
whenever it departs from the authority figure's way of thinking (hooks 2004). This social illness has been on full display in our nation during the confirmation hearings of our newest Supreme Court Justice. In fact, these hearings have been nothing short of the public celebration of imperialist white-supremacist capitalist heteropatriarchy as the foundation of our nation's political infrastructure.  It begs the question what can religious bodies offer to a power-sick society?
Power in contemporary society habitually passes itself off as embodied in the normal as opposed to the superior. This normalizing of power ignores the ways systems collude to silence the voices of marginalized people.  Within each set of social relations in U.S. society and culture, there is an imbalance of power. Hegemony maintains this inequality and is seen as normal and right. It also works to keep the dominant group in power by promoting its worldview as neutral, universal, normative, and right. This works so that those who have no power see the world in the same way as those with power (Townes 1995). All marginal groups in this society who suffer grave injustices, who are victimized by institutionalized systems of domination (race, class, gender, etc.), are faced with the peculiar dilemma of developing strategies that draw attention to one's plight in such a way that will merit regard and consideration without reinscribing a paradigm of victimization (hooks, Killing Rage:Ending Racism 1995). Are our religious institutions offering an alternative narrative that empowers communities ravaged by the interlocking systems of domination that work to disinherit the great majority of people, without victimizing them again?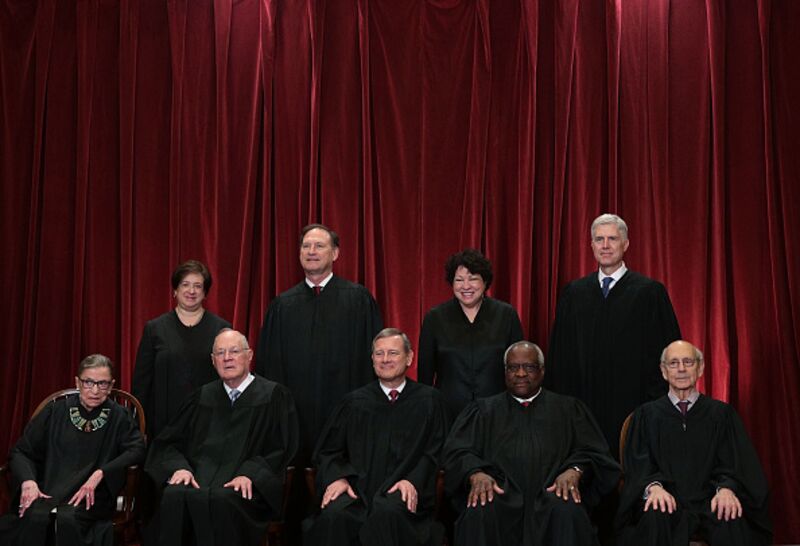 All religious traditions have a responsibility to our society in this moment to speak truth to power. For me, as a constructive theologian with a liberative lens, Christian theology is language about God's liberating activity in the world on behalf of the oppressed. Any talk about God that fails to make God's liberation of the oppressed its starting point is not Christian (Cone 1999). This work of liberation theology is done by looking at the praxis of the person Jesus and the values that can be connected with his life and work. The Biblical text suggests that Jesus possessed a perfect ministerial vision of righting relationships between body (individual and community), mind (of humans and tradition), and spirit.  The ethos of the ministry of Christ was constantly befriending the friendless and identifying himself with the underprivileged.  According to the New Testament (Luke 4:18-19), Jesus' self-proclaimed mission is inexplicable apart from others. Others, of course, are all people, particularly the oppressed and unwanted of society.  Here is God coming into the depths of human existence for the sole purpose of striking off the chains of slavery, thereby freeing humanity from the ungodly principalities and powers that hinder people's relationship with God (Cone 1997).
As Jesus becomes a friend to outcasts (Matt. 11:19), inviting them to eat with him, he epitomizes the scandal of inclusiveness for his time. What is manifested in his healing of the sick is pushed to an extreme in Luke 11 by his invitation to the ritually unclean to dine with him (McFague 1987).  Even the crucifixion of Christ models the praxis of his ministry in that it most clearly and radically identifies Jesus with the slave community. It forged an inextricable bond between the two. Through the cross, Jesus' suffering and the slaves' suffering of his era and all times become one (Douglas 1994).  The life and praxis of Jesus then does three things: (1) reflects an intimate relationship between Jesus and the oppressed; (2) radicalizes the oppressed to fight for their freedom; and (3) highlights the contradiction between the Divine and the oppressor.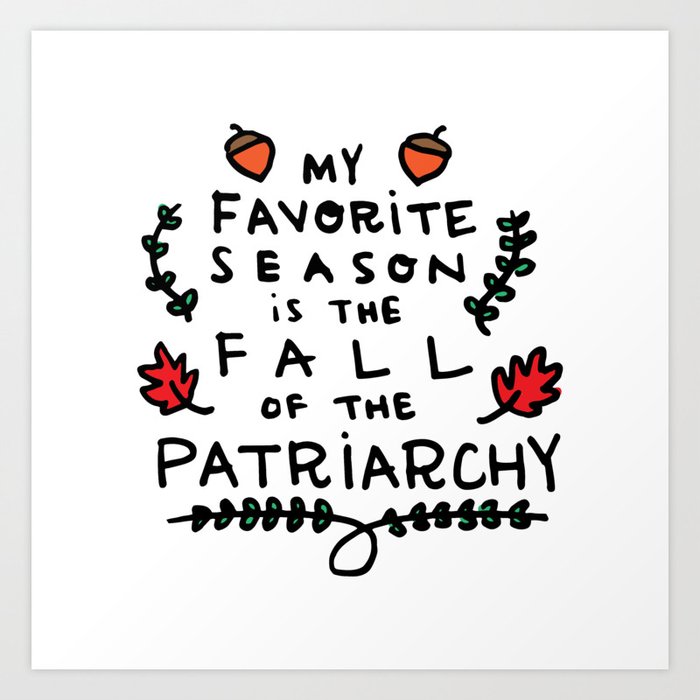 We cannot afford to allow an environment of domination where victimization is called hoax to continue to be the norm in our society. Theology as an art and science is confessional, for the theologian (as exegete, prophet, teacher, preacher, and philosopher) must clarify the church's faith in relation to its participation in God's liberating activity in the world (Williams 1993). Viable theology has a reciprocal relationship with the community with which it interacts, and the current sociopolitical climate in the United States demands extensive liberation theology with a resistance edge. What will your response be this week as you gather in your community of faith? Who will be heard?
Feel free to comment below.
Peace Is Possible,
Rt. Rev. Edward Donalson III, DMin | Director of Liturgy and Worship | Assistant Clinical Professor 
SCHOOL OF THEOLOGY AND MINISTRY | SEATTLE UNIVERSITY
Works Cited
Cone, James. 1997. Black Theology and Black Power. Maryknoll: Orbis Books.
—. 1999. Speaking the Truth:Ecumenism, Liberation, and Black Theology. MaryKnoll: Orbis Press.
Douglas, Kelly Brown. 1994. The Black Christ. MaryKnoll: Orbis Books.
hooks, bell. 1995. Killing Rage:Ending Racism. New York : Henry Holt and Company.
—. 2004. The Will to Change: Men. Masculinity, and Love. New York: Washington Square Press.
McFague, Sallie. 1987. Models of God: Theology for an Ecological, Nuclear Age. Philadelphia: Fortress Press.
Townes, Emilie M. 1995. In A Blaze of Glory: Womanist Spirituality As Social Witness. Nashville: Abingdon.
Williams, Delores S. 1993. Sisters in the Wilderness: The Challenge of Womanist God- Talk. MaryKnoll: Orbis Books.